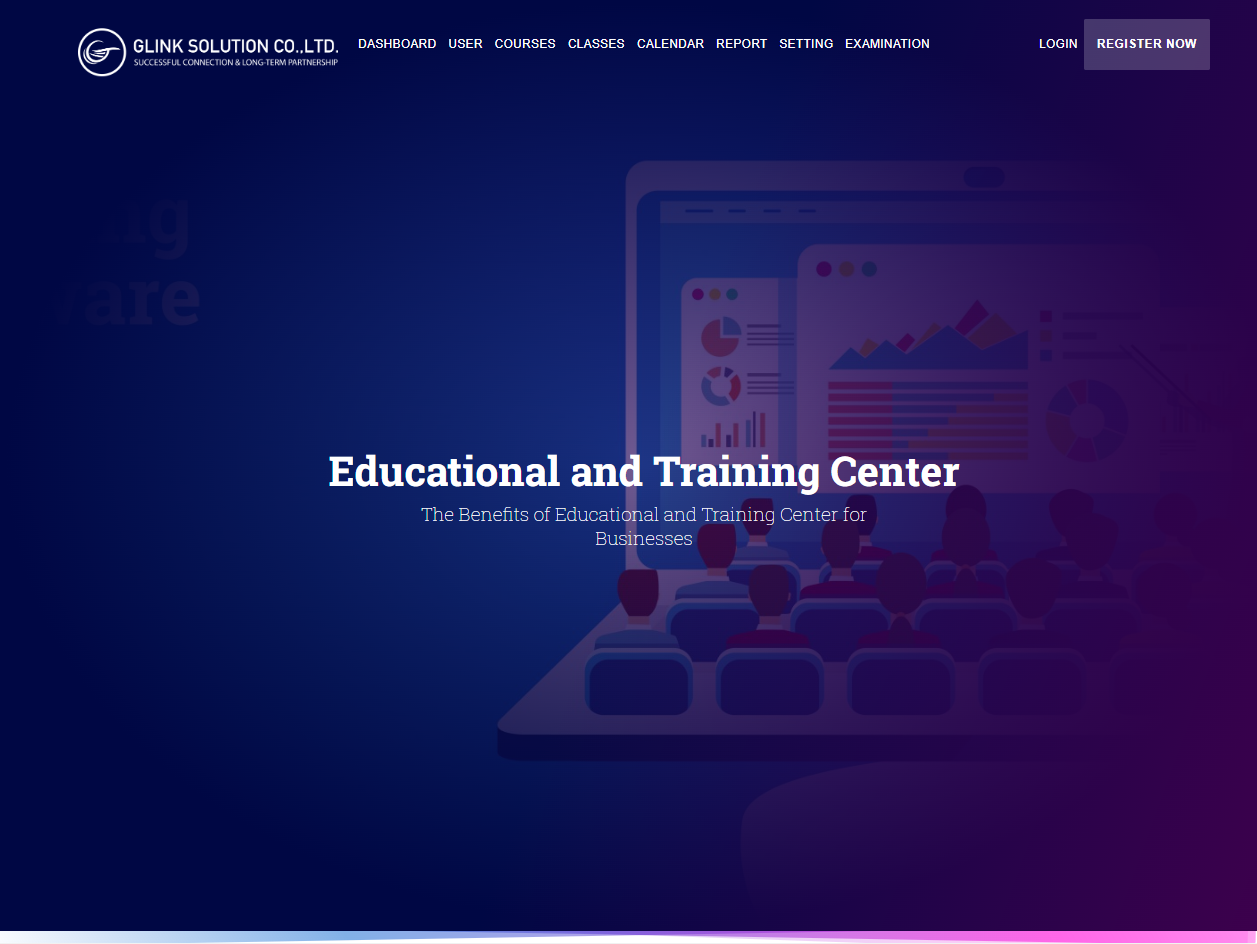 Key features:
Manage course, course learning material and document.

Manage students, classes and enrollment.

Manage room and room availability for class set up.

Setting up homework, mid-term exam, final exam for each course.

Manage the questions pool for homework, exams by major, categories, difficulties.

Automatically push homework, exam to student.

Online exam/homework with multiple choices and essay.

Calendar view for class schedule.

Attendance system (with and without NFC card)

Report module to view class performance, student attendance, homework/exam score.

Multiple Branches management.
Modules:
User management: Manage user account with different roles: Student, Lecturer, Center Representative, Admin.

Courses: Manage course, learning material, document, homework template, exam template.

Classes: Manage classes, class schedule, starting date, end date, and exam dates.

Enrollment: Manage student enrollment to classes.

Questions: Manage questions pool of homework, exam.

Calendar: View classes schedule on calendar in Month view, access class session on calendar to check student attendance.

Exam result: Manage student's completed exams and homework, scoring essay…

Settings: variou system settings and configurations.
Technical Stack:
Front end: HTML, CSS, Javascript, Angular.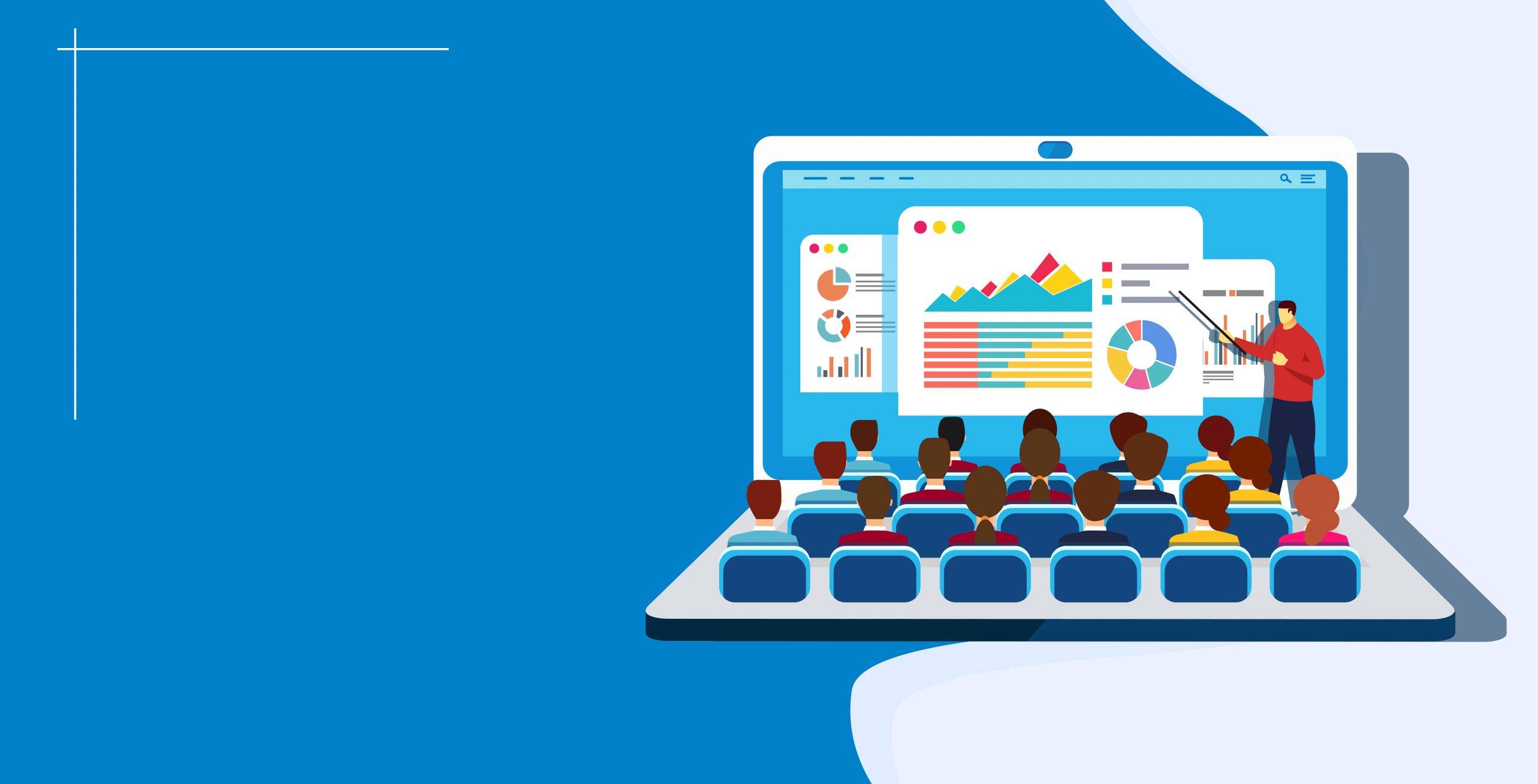 Và còn nhiều chức năng & lợi ích khác sẽ được thực hiện theo yêu cầu thực tiễn của quý Khách hàng cần quản lý. Hãy gửi yêu cầu cho chúng tôi, và chúng tôi sẽ liên lạc lại với bạn sớm nhất có thể.