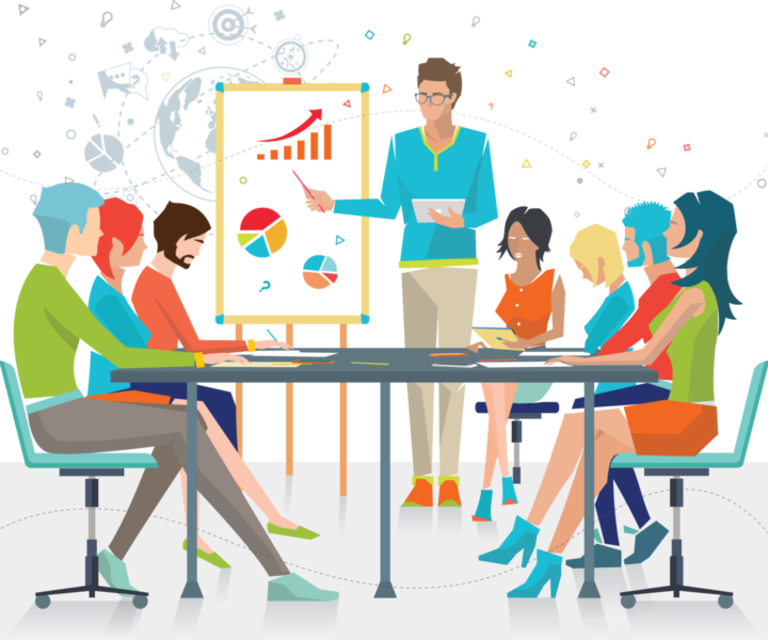 Glink Solutions, which full name is Glink Solution Technology, is an official established IT company that provide global IT solutions. Developing from its precursor, NQS company, that manage and working on the best outsourcing and freelancer website FREELANCER.COM with the account ID Isunsoft since 2012. Noticably, just with 3 operating years, Isunsoft achieved significant successful and high reputation from the site, with many good feedback in providing outsourcing services to customers all around the world.
Taking the advantages of domestic labor, which are young, dynamic and skillful, Glink Solutions provides multiple IT services such as: Web design and development, E-commerce solutions, ERP software, mobile applications and cloud computing…to the variety of customers.
On its expanding plan, Glink Solutions adopts its own Corporate Identity, with the clear visions and missions, to provide better services to domestic and international customers.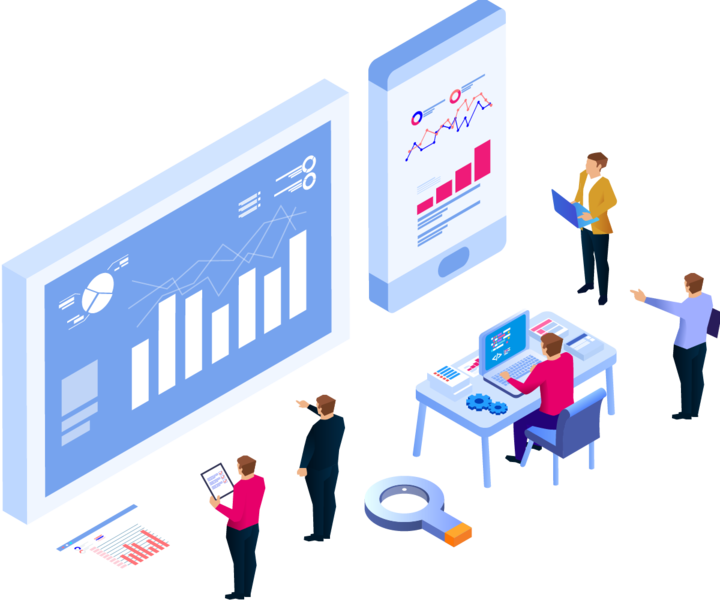 MISSIONS
Working in real Technology Applications that bring values to customers.
VISSIONS
The top global Information Technology solutions provider.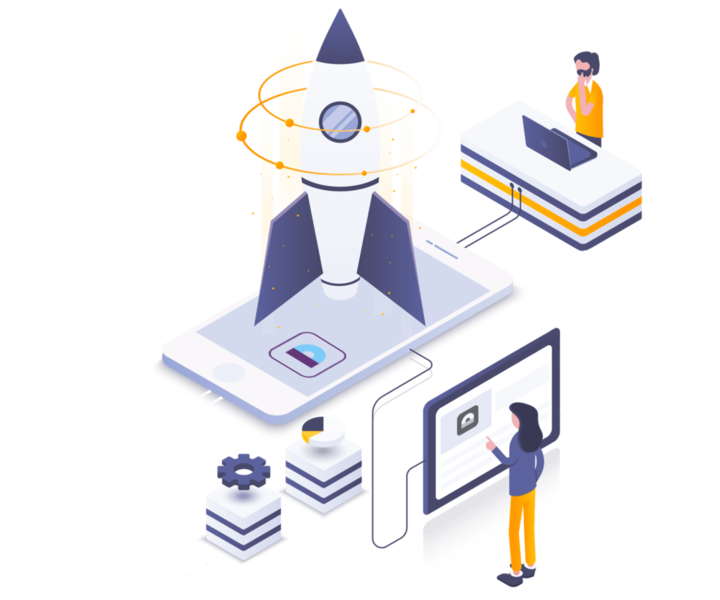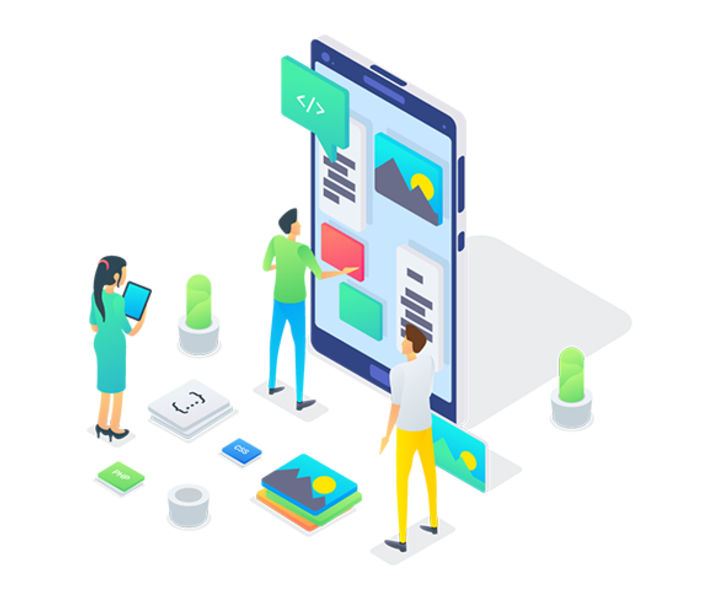 CORE VALUES
Optimal solution - Awesome Feature.
Adaptative tool - Effective software.
High security - Low cost.